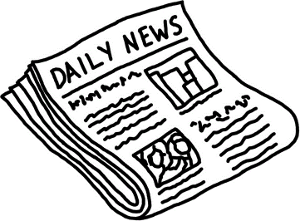 Caribbean Gold online casino is a vacation-inspired, Vegas Technology-powered, fully loaded casino that is available both in Flash and download versions to reach as many online players as possible. It's no wonder it was selected as one of a handful of Vegas Technology casinos to host the second Games and Casino Exclusive $500 Slots Tournament.
Now, with only two days remaining in the online slots competition, players have to act fast if they want to take advantage of their free entry into the $500 slots tournament and also reap double rewards with Caribbean Gold's current bonus match incentives on all deposits. Since all it takes is a deposit at Caribbean Gold to gain free entry into the online slots tournament, why not take advantage of what Caribbean Gold is willing to match for play at a later time?

Accepts all Players
The Games and Casino Exclusive $500 Slots Tournament ends on the last second of Wednesday, December 15th, 2010. At last check, the current leader only had a balance of $25 (you actually start with a balance of $50), so there is plenty of time to prime the reels for a fantastic show of light-speed winning. Highest account balance wins, and the only way to get a share of that $500 prize pool is to play. (And, since it's free to join in on the competition, what's stopping you?)
Any last-minute information you need can be found at the Games and Casino Exclusive $500 Slots Tournament page. Otherwise, you can start the registration process by going to Caribbean Gold through the banner below. You'll need to make a small deposit in order to be eligible for free entry.
Good luck!