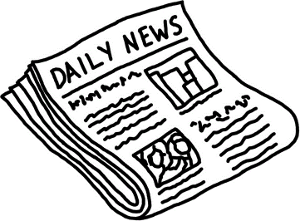 Last week we posted about the December promotions going on at CAIGames. With most of them still rolling full steam head, we thought we'd better revisit them to make sure every online player (at least those outside of the United States) is aware of how much there is to win at this unique casino.
CAI's Fight to the Finish: A points race that determines who has wagered the most this month, CAIGames "Fight to the Finish" will award a very festive $5,000 to the winner who has the highest total of points. (Note: $100 wagered = 1 point). The fight goes all the way down to the last second of 2010, so duke it out for glory!
CAI's Christmas Cracker:Every week, CAIGames chooses 5 special games as the Christmas Cracker games. Players who play these five games and wager £50 will WIN £50 just for playing!
Welcome Bonus: All players new to CAIGames will be awarded a 150% deposit match bonus on their initial deposit.
Reload Bonus: Twice each month, CAIGames offers a 100% reload bonus. That means the first two deposits you make in each month score you additional account funds in playable bonus money. Who says you have to be a new player to feel welcome?

Accepts all Players
Except US Players
Of course, terms and conditions apply, and promotions can always change, particularly after the first of the year. Hop on over to CAIGames to get your name in the running for all that free cash!