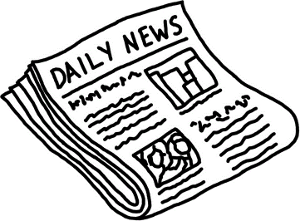 Would you like to get your hands on an Apple Ipod iPhone, well check out Bodog they are giving them away like hot cakes. Three have already been given away and they have ten more up for grabs.
The online gambling giant, Bodog.com is licensed in Costa Rica. If you enjoy playing Let 'em Ride Poker, t his this is the place for you. The iPhone promo is targeted for your enjoyment. Bodog will give each person who is the first to hit four of a kind for every card value in the deck an iPhone.
It is really simple to win a free iPhone. The promo started with deuces, which meant that the person to hit four deuces would win. On Friday of last week a player from NH did in fact win. During the promo writing, it moved on to fives, and an amazingly two more iPhones were won.
This new Apple iPhone is the most acticipated all in one devices. With built in iTunes, videos and games.
Need a vacation? Bodog is also running a promo where you can win an all expense paid vacation to Las Vegas in its Oceans 13 contest.
Check out all the specials at bodog.com.