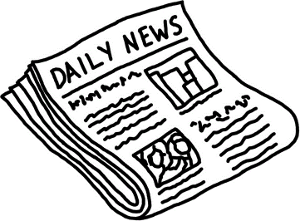 Certain Vegas Technology Casinos have increased their coin sizes and denominations in their online slot games, making the ability to create the perfect wager even easier to do. In the past, we've heard online slots players talk about how their slots experiences were somewhat tarnished due to the lack of coin variety offered by Vegas Tech slots. We're happy to report that some casino operators not only listening, they're making the changes.
Where some online slots games had only 7-10 coin sizes ranging from $.01 to $10.00 in the typical denominations, now players will find they have the ability to select coins that are a little unconventional. Play with coins in the amounts of .02, .03, or .04, and notice how even small increases to your wagers can change your payouts. Total wagers can now range from as little as a penny a line to as much as $250.00 per game, depending on the max wager.

Accepts All Players
Except Canada Players
If you subscribe to the theory that changing up your betting strategy while playing online slots will jump start the winnings, you now have a lot more ways to put that theory into practice. (For the record, many people have tested this theory and failed–but I also realize it only takes one huge win to prove it, at least for one person).
If you haven't played at a Vegas Technology casino in a while, Millionaire Casino offers the new coin sizes as well as a huge assortment of slot games worth testing out. And, don't forget, we're in the qualifying window for the Games and Casino Exclusive slot tournament, so a deposit will make you eligible for our free tournament action starting on March 1st!