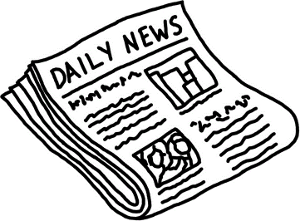 You bundle up, bundle your cable and phone, you may even have a bundle of joy (or three) in your house. If you're not taking advantage of Bet365′s Bonus Bundle, however, you may be missing out on quite a bit of free cash.
The promotion started on September 5th and goes through 11:59pm (GMT) on November 27th, Bet365 is giving you a chance to earn more bonuses than ever by allowing you to claim an additional 20% bonus on deposits or transfers of $100+. Get up to $400 in additional bonus cash up to 4 times a week. If you do the math, that comes out to over $6,000 in free cash to play with for the rest of the year. You've heard of the term "pay it forward"; with Bet365′s $6K Bonus Bundle, you can actually "play it forward".

Accepts all Players
Except US Players
Note: You'll need to enter the offer code BONUS3000 for ever qualifying deposit or transfer. You'll also need to read the terms and conditions.
If you're new to Bet365, you can get up to a $200 match on your first deposit while you play over 150 games in their download casino or 80 games in their instant-play, Flash version.
Bet365 is powered by PlayTech software, which means players from around the world are welcome to play with the exception of those from the United States.