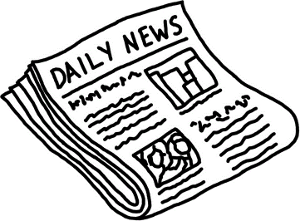 English Harbor Casino Is celebrating their newest slot game "The American Icon"! During the celebration they are offering you a chance to win a share of $75,000 Cold hard Cash!
All you have to do is make a deposit before April 16th and your account will automatically entered in one of the most exciting tournaments ever!! How easy is that? The first prize is a whopping $10,000, with lots of other cash prizes to be won!
But the fun doesn't end there. To make it even more exciting you get to pick the winner of this season's American Idol. And if you are correct, your account will be credited a $20.00 bonus!!! This could be fun!
So hurry over to English Harbor and make a deposit and pick your winner before April 16th!! Good Luck all and have fun!