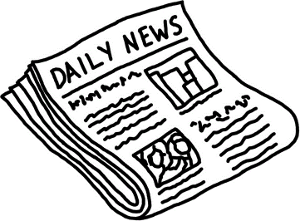 Yes yet another new casino!! This one is Doylescasino. Using RTG Software, this is sure to be a good one!
They have everything from many many slots machines to all kinds of table games, and 24.7 customer support.
First time players receive 100% on your first and your second deposit up to $500!! Then every deposit from then on is 25% or more. You can hit the blackjack tables or their video poker or other slots for a share of $15,000 Casino Climb that is running from November 3rd through the 30th!
Then look for their Happy Hour where y9ou pick your game at the tables or slots with four bonus codes that they play every day from 7pm to 11pm EST. Plus their new Slots special where you can get 100% bonus just for playing these three new slots. You can check the site for details.
Hurry over to Doylescasino and try your luck on a new casino!!