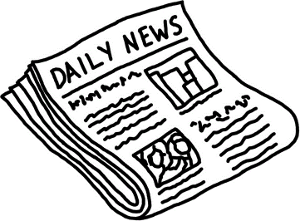 Crazy Slots announces a new slots tournament tracking tool that allows you to check out its full event calendar, select which tournaments you'd like to participate in, and then load those online slots tournaments right into your personal calendar. What's better is that there isn't an operating system "Crazy" doesn't like–use it with Google Calendar, iCal, 30 Boxes, Yahoo Calendar, etc. With integration this easy, you'd be "Crazy" not to do it.
October is the perfect time to try out this great feature since it is loaded with over $410,000 in guaranteed prize money and 128 different tournaments to choose from.

Accepts All Players
If you're new to Crazy Slots, you can take advantage of over $12,500 in potential bonus matches. No, that's not a typo. You can get over $12,500 free over your first 15 deposits, with the potential to get up to $777 each time. Of course, how much you get will depend on how much you deposit, so make sure you read the fine print as well as the wagering requirements to make sure you know what you're getting into (aside from a ridiculous amount of free money).
Crazy Slots newbies will also get four tournament coupons for free entry into those great tourneys (you'll need to contact Customer Service for your individual coupon code). Since you can only use one code per week, use that great calendar feature to plan ahead!