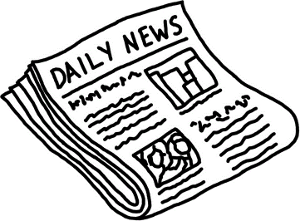 Play roulette online and win cash this weekend at bet365 online casino. If you love high stakes and high payouts, Saturday, March 26th, could be your lucky day.
Play one of the world's most popular casino games and walk away with a slice of a £5,000 prize pool in bet365′s Spinner Winner online roulette tournament. The top 200 players will get prizes, all the way to the top prize of £500.
Whether you fancy the game of Roulette Pro or Live Roulette, several roulette games are available in this tournament. (Note: Russian Roulette is happily not one of those available games).

Accepts all Players
Except US Players
If you're not a huge online roulette player, you still have over 150 casino games to choose from at bet365 online casino. Blackjack, Slots, Table Games, Keno, you name it, bet365 has an exciting Playtech-platform game to suit your needs. There's also promotion for a $200 match on your first deposit available for new players, if you're eligible to take advantage.
While playing in an online roulette tournament may not be for everyone, it will definitely be exciting for those roulette players who participate. May the best statistical guesser win!