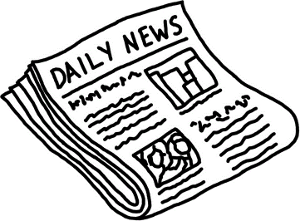 Happy Saint Patrick's Day! In the glowing shadow of the passing spirit of the holiday, Jackpot Joy would like to give you some of your gold coins back for playing some of their most popular games. This weekend, from March 18th to March 20th, you'll earn 10% cashback on all of your casino games play–up to £50!
I happen to love promotions that reward me for doing things that I was already doing anyway. Will I throw more money at Tiki Temple or Tycoon's Treasure now that I know I'll be getting a little Jackpot Joy love back? Maybe. I'll certainly feel better about it. I mean, really–who can say no to free cash? Especially free cash that I'm automatically eligible for?

Accepts all Players
Except US Players
At the time I write this blog post, Jackpot Joy's top progressive jackpots for Tiki Temple and Deal or No Deal have soared past the ridiculous riches amount of £200,000 each. Nothing against a tried-and-true cashback incentive, mind you, but if a chance at a £200,000 jackpot isn't reason enough to sit your bum in front of a computer and hit a "spin" button, I don't know what is!
Good Luck!