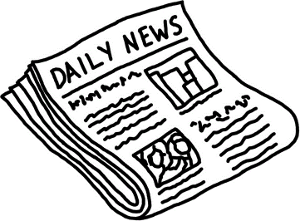 32 Red Casino is willing to put their money where their mouth is! They believe European Roulette Gold Series is absolutely the best Roulette game on the internet today and to prove it they are giving away 2000 chips for you to play for in their European Roulette Gold Series Challenge.
Players have been singing this game's praises since its release, touting its rich graphics, enhanced animation, realistic chips and absolutely the best gaming experience on the net.
So 32 Red Casino has decided to issue a challenge. From today till Midnight Thursday 4th May play on European Roulette Gold Series and be in with a real chance of taking home some of the 2000 chip Prize Pool.
To get in the money all you have to do is play European Roulette Gold and battle our wy up the Gold Series LeaderBoard by winning more cash than your fellow players. An updated LeaderBoard is readily available to check your status ever hour.
Prizes are for the top 10 and are as follows:

1 – 500 Chips – 2 – 400 Chips
3 – 300 Chips – 4 – 250 Chips
5 – 200 Chips – 6 – 150 Chips
7 – 100 Chips – 8 – 50 Chips
9 – 25 Chips – 10 – 25 Chips
Step up to the wheel at 32 Red Casino and win your share of 2000 chips!