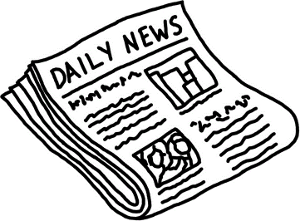 Slots of Fortune is currently hosting a $2,000 Halloween Freeroll Tournament with a unique twist, time-sensitive twist.
Players sign in and get 1,000 credits for 60 minutes. Once the clock winds down, the tournament scores are tallied by the total amount wagered. The top 66 players walk away winners. First prize is $500, second prize $200, third prize $100, and the remaining winners receiver $20 (which can still buy a lot of chocolate).
Think of it like a trick or treat free for all–you only have an hour to grab as much candy as you can. The person with the most candy wins. Keep in mind, however, that there is a wagering requirement (5x) to get all of that free cash. That means the first place winner has to wager at least $2500 in order to be considered.
The Freeroll will go through 11:59 on Halloween Night and winners will be announced on November 2nd, 2010.
Accepts all Players Except Canada Based Players