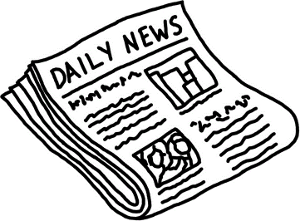 That's right 15 minutes of play on them for all new accounts!! It is very simple to do. Just add your email address on the FREE Minutes web page and hit the download button. This will download a special version of 7Sultans Casino that will give you 15 minutes to win cash!!
(Please ensure that you enter the same valid email address at this stage as you do during the registration process. This is in order to confirm your activation of Free Minutes and ensures that the software activates in your account otherwise you can't get your winnings.)
Soon as it is downloaded select register a real account, follow the instructions and get your free minutes!! What ever you win as long as you have bet at least a $/£/€100 during the 15 minutes, and keep your winnings!!
Get over to 7SultansCasino and get them fingers moving!!!