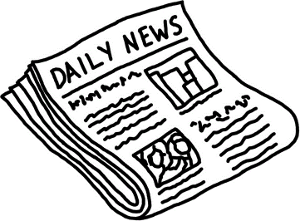 RummyRoyal will hold the worlds first affiliates only $1,000 Kalooki free roll. What is Kalooki? Kalooki is a very skillful form of Rummy played with two decks and two jokers. This will be held on Sunday February 3rd at 15:00 EST or 20:00 GMT.
Registered affiliates on www.rummyaffiliates.com will get a chance to participate in this great event. This event will be broadcasted through Roundersradio. This is one event you DO NOT want to miss.
Rummy being the third most popular game in the world, every region has its own variation. Gin Rummy is the US variation and Kalooki is the UK version. RummyRoyal will be holding a Kalooki multi-table tournament for affiliates so they can experience the rush behind playing a very skilled game. The potential for this market has been kept secret till now. Now it is ready to explode…
Hurry all Affiliates!! Get in on this exciting world's first Free Roll!!! Get a Piece of it!!!