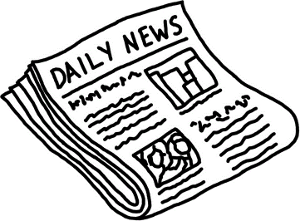 For all of you affiliates that miss a conference, here is what you will be missing!
Here is what one said about them:
I enjoy all the conferences that I get to attend with Dave, and will manage to get to 2 or 3 each year. The first conference to start the year off has been the London Affiliate Conference (LAC) held at the Old Billingsgate Market, which we have just got back from.
What I love about iGaming conferences is the "glitz and glam" that the merchants, operators, players and super affiliates bring with them. The affiliate conferences are something that we started going to when A4U and the Casino Affiliate Conference first asked Dave to speak back in 2008. Last year we went to AAC in Amsterdam and BAC in Budapest which were great events.
The venue hotel for the London Affiliate Conference was the Grange St Pauls Hotel which is a new and stunning building. The standard of the hotel was very high, but I think they struggled with the volume of people heading to breakfast and needing serving at the bar on the evening. Here's a picture of the view from the 3rd floor of the dining area and lounge below, as well as the Lamborghini that was parked in the lobby.
Read the whole story and see the pictures here.