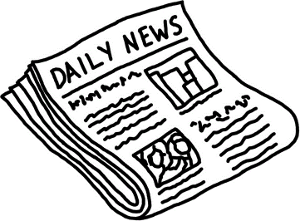 WagerShare – Closure of US Operations
Our parent company Fairground Gaming Holdings Plc have been advised that the Safe Ports Act, which contains the Unlawful Gambling Enforcement Act, will shortly receive Presidential approval and be passed into law. This is the first US Federal measure to explicitly address internet gaming and the Board has thus concluded that it is now appropriate to suspend participation by US-based customers in the company's casino and poker activities. This suspension will be implemented immediately upon this legislation taking effect. As such your existing US players will no longer be able to play but you will be paid for any net revenue generated by these players up to this time. More information as to how these payments will be structured will be released later today.
Whilst it is very unfortunate that we have to stop taking bets from US players it is in the best interest of all parties involved; Fairground, the players and our affiliates to make sure we are operating within the boundaries of the new law. There are huge opportunities in Europe, Canada and the Far East and we're excited about shifting our focus onto these markets and helping you to do the same.