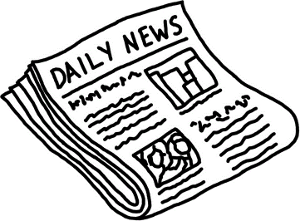 Email from Wager Junction:
Our industry finds itself under siege at the present time and with more events occurring during the last week I find myself the bearer of terrible news.
In light of the events of the last week my partner Casinos have decided to take the very unusual step of immediately refusing any and all gaming traffic from the United States of America.
This is not something that I am very happy with and I have argued against it however my partner Casinos feel that this is the correct right thing to do. They have apologised for the speed of the decision however events of the last week have made it necessary for them to take this course of action. I am sure that you can understand why this decision has been made.