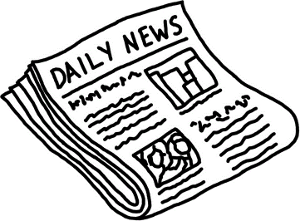 U.S. Has Until April to Fix Gambling Ban
August 20, 2005
The date given to the United States by a World Trade Organization arbitrator is April 3rd.
By that date, the US is to put an end to dicrimination against foreign online betting companies. This is in response to a complaint filed by the Caribbean island of Antigua.
On April 7 the judges at the WTO ruled that a ban the US is trying to establish to enforce "the morals of the public" is not acceptable.
The prohibition is not to discriminate against foreign companies.
The U.S. maintains that it will be able to comply with the rules set by the WTO. The US plans to clarify its restrictions and avoid opening itself to foreign gambling online.
This news is sponsored by