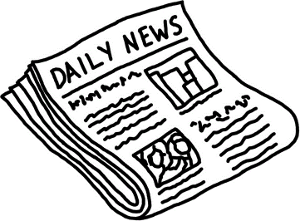 A recent Windows Update has altered the way flash movies are displayed in Internet Explorer. Due to a patent dispute between Microsoft, the University of California and Eolas Technology, Microsoft no longer activates an embedded flash movie when it first loads. For flash banners, this means that a user who has installed the latest Windows Updates on their machine has to first click the flash banner to activate it, and then click it again to visit the casino. This is clearly a less than optimal situation and we have now updated the flash banner code in the Marketing Tools section to workaround this.
Please can you make sure that you replace the current code that you are using for your flash banners with the new code which can be found in the flash banners section of the WagerShare marketing tools, as soon as possible. If you are interested in reading more about the cause and workaround for this situation, you can find more information at this site.
I'm sorry for any inconvenience this may have caused, please rest assured that this situation was beyond our control and we've issued this workaround as quickly as possible.