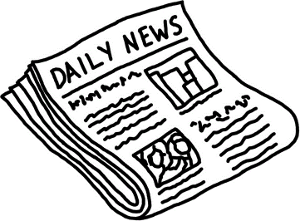 We are delighted to let you know that Trident Entertainment Group casinos and poker room (King Neptune's Casino; Trident Lounge; VegasUSA and Trident Poker) will merge into Carmen Media Group of properties.
At this stage the merger is very new. We are busy getting to understand each others businesses and work out how to create a successful plan going forward. For now, the two business areas
will continue to operate as usual being independent of each other. There will be no effect on your current relationships with TridentShare and/or ReferBack. However as our affiliate, you will benefit
from the considerable marketing and affiliate expertise Carmen Media Group brings to our shared pool of knowledge.
We will keep you posted about the merger process and will provide any assistance you may need. Please feel free to contact us at any time. It is our pleasure to answers any questions or concerns you may have.
Regards
The Management & Staff
Trident Share Affiliate Program