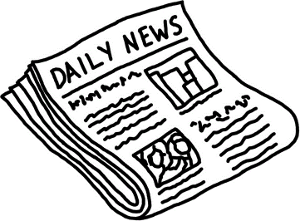 Subpoenas Continued!!
Last week subpoenas were sent out to advertising venues that work in conjunction with Bodog Life, an online gambling site. While this has nothing to do with the legislation related to online gambling industry, but rather an ugly patent lawsuit.
The founder of Bodog Calvin Ayre has his own personal blog to refute these charges, and insisted that 1st Technology, Scott Lewis is a "patent troll".
Lewis stated: "First of all, if you did you research you'd know that myself or 1st Technology LLC are not "patent trolls" – and to continue to say this is not only defamation/libel, it's stupid. 1st Tech is a technology development company – which includes creating inventions, licensing, and commercializing innovation via business ventures and product/software development. We have dozens of innovations patent pending, a core set of issued patents relating to multimedia transmission optimization, and a software development in the legal/regulated Internet gaming field. I'm the sole inventor for all of our issued patents some of which we license to leading companies, involved in high performance multimedia entertainment products and services, who respect intellectual property rights. Licensing helps 1st Tech invest in new innovations and software development efforts – and reflects decades of effort and the greater part of my life's work."
To read this whole story: http://www.gambling911.com/online-gambling-021908.html