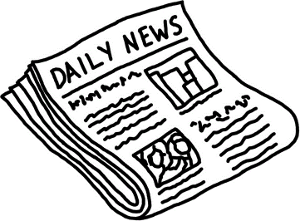 Slotland Affiliates has launched a Net Revenue Share program, which determines a net revenue commission by taking total player deposits minus actual withdrawals, transaction fees and chargebacks (15%). This program will not replace their current and long-standing Gross Revenue Share program; on the contrary, the Slotland Net Revenue Share program is an addition which allows affiliates to choose how they'd like to their players' deposits to be handled.
As to which one is better, the beauty of these two Slotland affiliate programs is in the eye of the beholder. Where the Net Revenue Share program will allow higher percentage (starting at 22% for balances up to $6500) of player deposits (minus withdrawals, fees, and chargebacks), the Gross Revenue Share program provides a smaller (15%), yet more stable, percentage over the course of player activity.
Since the inception of Slotland Affiliates in 1998, the Gross Revenue Share program has provided a straightforward and simple way of tracking and receiving commissions on wagering. With the addition of a Net Revenue Share option, affiliates can decide what option affords them the greatest and most affective profit strategy.
Switching to the Net Revenue Share program is easy to do, and must be done within a few days of the end of the month in order to affect the changes for the following month. In the future, affiliates will be allowed to switch their programs once a year. All program questions and switches should be directed to your personal affiliate manager or marketing@slotlandaffiliates.com.
It's refreshing to see an affiliate program expand their affiliate options rather than limit or completely change them. For more information about the Net Revenue Share program as well as any other questions or feedback, contact your personal affiliate manager.