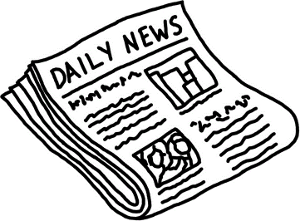 I wish I could say that forums around affiliate community were buzzing with the latest news that Wizard Gaming is currently on the public auction block after its directors decided it would do better in the hands of more commercial-minded owners. Truth is, most affiliates don't quite know what to make of the news just yet.
The Casinomeister forum contains remarks that are both hopeful and filled with questions as to why Wizard Gaming isn't just looking for new and experienced casino operators. With great online slots like Back Stage Pass and Genius Trivia (among several other unique and well-built games), Wizard Gaming is selling their entire platform, including its affiliate marketing, backend and clientside pages, server side programs, and available code. See their software in all of its glory at Slots Country casino.
While you can't put a price on four years of hard programming work, Wizard Gaming is claims its company (and all the products, hardware, and items listed on their Wizard Gaming public auction page) has a book development cost of over $5 million. This makes their starting bid of $300,000 seem like a steal, even though it remains uncontested at the time of this posting.
Is this a sign of mismanagement? of unrealistic expectations? Or is it a case of great product, wrong operators? Give us your take on the stake.