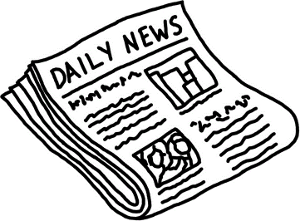 27 July 2006
We've been chatting to a number of webmasters lately and it seems that for the most part, things are really heating up outdoors, it's difficult to breathe let alone think or work and energy levels are deteriorating as the holiday destinations and pools beckon!
But at least energy levels at Roxy Affiliates seem to be consistently high as we rush towards the end of yet another month (I sit here questioning where the days actually go!) and we have another exciting week of news, creative and more that's sure to renew your motivation and excitement!
NEWSFLASH: Our New games, Supe It Up and Bars n Stripes Video Slots, Spanish 21 Multi-hand Blackjack and Gold Series Volume 1 Table games will be going live in 4 days time. So get those reviews done and pop the banners below on your sites and get those New Players coming in!
Just in time for the launch of our New Games, our creative department has provided us with these awesome banners which are sure to attract and convert those players! Check these out at Roxy Affiliates
PAYMENT DETAILS: It's nearly the end of another month, which means we'll be doing payments soon, so please ensure that all of your details are up to date in order to ensure that you receive your payment on time.
If you're thinking of changing your payment details, Neteller is a great option and payments can be made quickly and easily to this account and does not require that you continually update information as processors requirements change.
The payment minimum for Neteller is also $50, whereas all other payment methods have a minimum of $100, so switch to Neteller and get paid more often!
That's all we have for this week, enjoy the summer days and we'll see you next week!
Take care!
Best Regards,
Nicole Fenwick, Conrad Griffiths & Denis Coombes