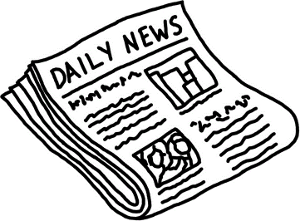 Even with Microgaming's recent withdrawal from the US Market, Rome Casino says they are Staying.
November 11, 2008 – As Microgaming and its family of online casinos shuts its doors to U.S. players this week, RomeCasino.com has issued a statement confirming that it is committed to continuing to serve the American market. In fact, the company noted in a news release today that it is actually "increasing its support staff to accommodate a flood of new players that have been blocked by their former favorite casinos."
"Rome Partners, the popular online casino's affiliate program, has been extremely busy with inquiries from webmasters that are scrambling to reroute their U.S. traffic now blocked by their previous partners," the company notes in the press release.
"Our affiliates want to convert their U.S. traffic and they want to be paid for the life of their client," comments Josh Cartu, CEO of Rome Casino. "And that is what we give them."
Fully seizing the moment, the company has also announced the launch of a new $1,000 New Player Bonus. Rome Casino also emphasizes that it's maintaining its popular 200% deposit bonuses.
"With America's love of ancient Rome and recent Hollywood hits focusing on the Roman Empire, RomeCasino.com has catapulted into the spotlight and has become the home to thousands of online gamblers in a very short time," states the news release. "Rome became one of the best online casinos for U.S. players when they announced their flawless processing abilities."
I say:" WTG to Rome Casino, for not tucking tail and running. When this is all over the US players will remember who left them, and who stayed for them!!"
Read more: