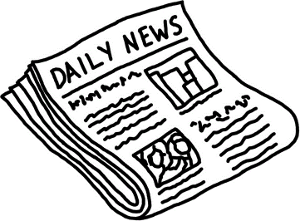 Well, things have been going round and round.
The latest news is that both Wager junction and Partnerlogic have retracted their retroactive changes and are now no longer in breach of contract.
Fortune and Vegas Partners have said they would retract the retroactive changes and we are waiting until this coming week to find out if they did.
Meanwhile Referback came out with some horrible changes – they don't want to pay for first deposits and they want to take players out of your account after 6 months of inactivity. Plus, they are penalizing you for not bringing a new player in any given month by reducing your comission.
I sure hope all these folks come to their senses – affiliates are just not going to stand for breaches of contract and lousy new conditions.
What good is an industry that doesn't honor contracts?