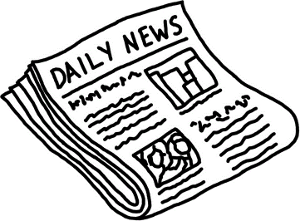 To set the stage, Playtech is the leading provider of online gaming software. As such, many of the online casinos, such as Giant Vegas and Royal Dice, among many others, are powered by Playtech's software. Red Hot Revenue manages many affiliates and handles the traffic to the online casinos.
The problem, according to members posting on the website of Casino Affiliate Programs, the watchdog organization, is that affiliate members have not been paid for over a year and no one from Red Hot Revenue is responding to members communications.
Now the affiliates, in a bid to be heard and get their questions answered, are complaining to Playtech. But Playtech is refusing to be drawn into the middle of the fight. Playtech is not connected in any way with Red Hot Revenue, and therefore cannot interfere.
This is very similar to the Grand Prive case where they eventually left their software provider and went with another, leaving all concerned holding air. Is history set to repeat itself? This is a problem the online gaming community, trying to get legalized in the United States, does not need at this time.