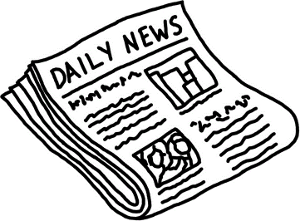 Opportunity: noun, plural – ties
1. an appropriate or favourable time or occasion
2. a situation or condition favorable for attainment of a goal
3. a good position, chance, or prospect, as for advancement or success
On the 1st of November, 2006, PlayShare PLC acquired the Grand Gaming Group, which comprises Grand Monaco Casino and the G3 Partner affiliate program. Hailed in gaming circles as the two most watched groups, the merger is in line with the ambitions of PlayShare to be one of the top 5 gaming companies within the next two years.
A massive opportunity exists, for all affiliates, to take advantage of the growth that this will provide to the individual casinos and the group as a whole.
The merger has already created a bigger and stronger team to support the requirements of both players and affiliates alike, and now provides you with five world-class products to promote

PokerShare
CasinoShare
www.grandmonaco.com
And there are more to come in the future!
Even bigger news for affiliates is the reunion of two of the most experienced affiliate managers in the industry – a relationship that goes back more than 6 years. Lawrence Wilson and Jon-Jon Keegan have worked closely together in the past and are extremely excited about making a massive success of this new casino group. Add to that their resident poker expert, Ahsan Shah, and you have an all-star affiliate team, capable of extracting the best of both the brands and the affiliates.