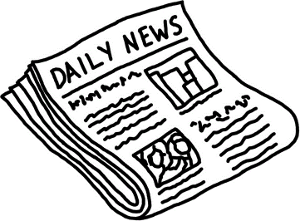 The Association of Players, Casinos, and Webmasters, known affectionately to those of us in the affiliate industry as APCW, has been providing us with unique, humorous, and informative web broadcasts for four years running. As "Perspectives Weekly" graduates from the toddler (and hopefully potty-trained) stage of its production, JTodd celebrates with a special episode, which recaps the previous year and highlights things to come.
If you are familiar with the APCW, you are most certainly familiar with their "Perspectives" newscasts, and you aren't alone. With thousands of minutes of footage and countless views, Perspectives is one of the most highly regarded affiliate resources in the industry.
Covering material in a way that is both humorous and pragmatic, JTodd and his supporting APCW team not only produce meaningful content, but also mildly addictive. And they've been doing it successfully for 208 weeks. As one of the most comprehensive affiliate-auditing sites out there, the APCW has made it their mission to "help ensure that your favorite sites are playing fair" and they continue to do it in a way that is approachable, entertaining, and immediate.
If you are a current gambling affiliate and are not one of APCW's over 1600 members, you can join APCW for free due to the generosity of sponsor affiliate programs. APCW also partners with other affiliate social networking sites like GPWA and Affiliate Guard Dog