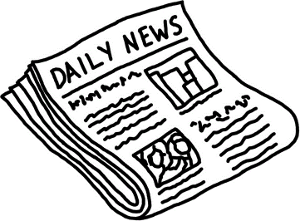 The Metro Philadelphia Newspaper established a weekly Wednesday "Gaming Section" in August of this year which publishes editorials containing Online Casinos, Poker and Sports Betting.
The largest daily newspaper in Philadelphia, Metro Philadelphia works to stay in touch with their readership. To do this, the paper considers the fact that a large part of their readership is young, internet savy and many visit casinos in nearby Atlantic City, not to mention the new slot parlors opening soon.
But they're most excited to have just added Bodog.com as their latest full page advertiser and welcome any inquiries to join the next Gaming Section.
Contact Information:

Brian Brown, Account Executive
Email: bbrown@metro-philly.com
Philadelphia Metro: http://philly.metro.us/
International Website: http://www.metro.lu/