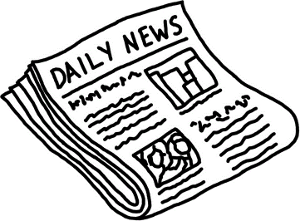 iGAMING BUSINESS
10-11-06
The recent Unlawful Internet Gambling Enforcement Act (UIGEA), which has effectively prohibited online gaming in the US, has forced a dramatic shift of market and product focus for the major industry players with both Europe and online bingo appearing to be the new forces.
Whilst the European market has attracted much attention since the passing of the UIGEA, online bingo has emerged as the potential new product force in the online market with many industry commentators heralding it the 'new online poker'.
Many of the world's largest operators such as PartyGaming, 888, Paddy Power and Ladbrokes now have dedicated bingo brands, whilst even mainstream consumer brands such as Butlins, Virgin, Magic FM, Top Santé and The Sun newspaper, have this year seen the potential of online bingo to entertain their web audiences in increasing both brand awareness and customer loyalty.
To explore the new industry possibilities, executives from the online bingo industry across the world including chief executives from Bingo.com, Think Bingo and Bingos.co.uk are converging on London for the inaugural Online Bingo Europe conference on December 7.
Conference keynote speaker and CEO of Bingo.com Tarrnie Williams, said, 'As the industry stands at the threshold of regulation in Europe, this is an ideal time for online bingo's major players to share ideas and strategies to help develop a new and exciting global marketplace.'
The online bingo conference takes place as part of the Bullet Business Europe Summit which represents one last opportunity in 2006 for decision makers in the on and off-line gaming and gambling sector to realise the true potential of the European marketplace in 2007.