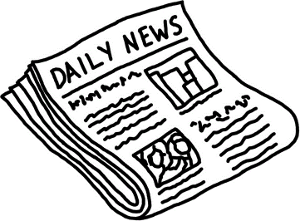 Up to a little challenge? How about challenging Team Betfred in a fantasy football competition this coming football season?
Do so and you could win a share of £5,000 as well as monthly prizes of £100 and seasonal mini-leagues to keep you interested throughout the season. All you have to do is register your team at:
http://fantasy.premierleague.com/
Make sure your team name contains your affiliate id, e.g. 1234 United or BestTeam 1234. Once you have logged in and entered your team, click on the 'Leagues' link which you can find on the right of the page. To join the BF Affiliate League you will need the following code to enter…
217016-51296
The overall prizes for this competition will be…
1st £3,000
2nd £1000
3rd £750
4th £250
To be eligible for these prizes you need to have a non-rotating Betfred banner on your homepage of your site for the duration of the league. Banner sizes to be used for this promotion are…
468×60, 125×125 or 120×60
Random weekly checks will be made to ensure this term is met.
At the end of each month Betfred will add on bonus points for each qualified referral for that month, 1 confirmed sale = 1 bonus point. The league standings will be communicated to you in a monthly newsletter dedicated to this league.
Join the league now and register your team to find out if you can give José Mourinho a run for his money in the management stakes