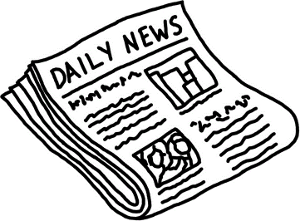 13th October 2006
The bill has now been signed and its all go go go on our end. We have a number of announcements to make so please read the mailer.
Our partners have decided on a course of action in regards to the Unlawful Internet Gambling Enforcement Act bill and I have detailed as to what we are implementing over the next few days.
We are taking the following action :
As of Monday the 16th of October our group will be forced to block all play and registration from the following States : Illinois ,Indiana , Louisiana , Michigan , Nevada ,Oregon , South Dakota, Washington and Wisconsin.
From Monday the 16th of October the following partners will not be accepting NEW players but will allow existing players from the United States to continue playing.
King Solomon's Casino
Geisha Lounge Casino
Grand Aces Casino
All other partners continue to accept New Partners and have as of yet to give us a cut of date. I will provide a date if we receive one in advance of any cut off date.
I must urge you in any event if you have a Windows affiliate account to change the creative that you have for King Solomon's ,Geisha Lounge and Grand Aces Casino to Windows Casino.
Please note that nothing else is affected .Payments will be made as per usual on the 15th of each month or first working day thereafter for the full amount that you have earned with us. I look forward to expanding our market share in co operation with you in the United States.