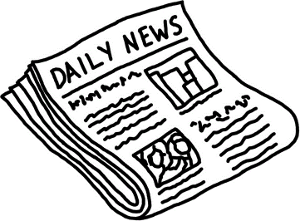 A few days ago, eCogra started a marketing campaign centered on the Grand Prive mess. Grand Prive is the casino operation that closed down it's operations and left their affiliates out high and dry, with no compensation for their player bases.
For many months, efforts had been underway to get an independent audit of Grand Prive done. Affiliate Guard Dog (AGD) had agreed to oversee the audit while and independent auditor actually did the audit. The auditor of choice to do the audit was being looked into when eCongra made its announcement, thereby sidestepping the whole process. There are a lot of affiliate out there that are not being compensated properly for their customer base being usurped.
Many affiliates have not bothered to complete the clamant form, but are still greatly affected by the actions of Grand Prive. Let's hope that eCongra does the right thing and protects the rights of all affected affiliates.