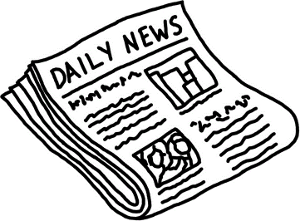 An important announcement as just been released by Microgaming. As of June 1st, 2010 this online software will no longer accept any game play by U.S. players. U.S. players referred by an affiliate to the Players Palace Casino using the Commission Warehouse affiliate program are also included in this new arrangement.
Microgaming has already taken steps to assure that not only will your players be taken care of but they have claimed to already have in place a deal that will honor their agreement with affiliates to pay commissions on player's lifetime revenues by having the new software launch a U.S. specific online casino.
This is from Microgaming,
"This new casino will be called "CasinoShare US" and launches on the 17th of May, 2010. It will offer players the same look and feel as the Players Palace Microgaming software they all know and love, as well as all of the features and most of the games they are currently playing at Players Palace. Essentially the branding will change to be more US-centric but the gaming experience, including the customer promotions will remain the same."
Microgaming goes on to explain that from the player side, this will be a completely seamless migration. No new software or account creation will be necessary. Players will use their existing account login and their balance will be transferred to the new site. Also CasinoShareUS will have extra customer service teams available all day everyday to answer any questions that may arise.
What this means on the affiliate side, according to the Commission Warehouse is nothing. No additional work or changes have to be made. All your links will remain the same as well as commissions, stats and tracking reports. The only change you will see is CasinoShareUs added to the reports. All active players will be switched over for you but they do warn affiliates that due to the mid month change over, you will see duplicate accounts for May because of players at Players Palace before the change over and CasinoShareUs after.