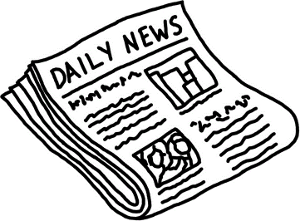 Hello Partners,
I regret to inform you that BingoRevenue is currently suspending all US business and this means for some of you that payments are delayed and may be delayed until such time as we can get full payment from our merchant partner BingoWorkz.com.
We are working with BingoWorkz to source all outstanding funds and will do our utmost to pay all partners in full, but at this time we have no assurances from the merchant or payment processors that payments will be forthcoming.
When the US announced a Senate vote in favour of blocking US transactions, many payment processors froze the accounts of US facing merchants.
This situation will hopefully pass and it will be business as usual in the near future.
In the meantime, please immediately remove all links and promotions for BingoWorkz until they are able to pay our company and ultimately your payments in full.
We have had an exceptional relationship with our friends at BingoWorkz and hope this is a temporary matter and that the US payment processors pay up on all their accounts and get us all back to business as usual.
If you have any questions please don't hesitate to contact me directly at: lawrence@bingorevenue.com