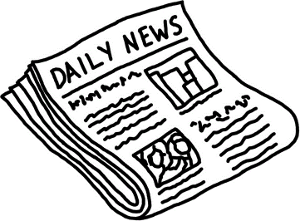 I'm sure most, if not all of you, know what's going on with Tusk Investments and their closing down of several casinos and poker rooms that they operated last year. I'm posting this because they're currently in liquidation and had sent a letter to their creditors, and if you haven't been paid yet, here's a point of contact.

Tusk Investment Corporation
Email: tusk@ppb.com.au; or
Telephone: +61 7 3831 2700
Grant Sparks and Ray Richards
Joint & Several Liquidators
I strongly urge you to contact them as soon as possible if you are still owed money from this group. There's still a chance that you might get paid..
You can read the full report here.
The list of poker rooms and casinos that were under their operation are as follows:
Casinos:
Golden Reef Casino
Nostalgia Casino
Challenge Casino
Music Hall Casino
UK Casino Club
iBig casino
Poker Rooms:
Battlefield Poker
Royal Card Club
Red Nines
Artic Poker
Raw Poker
Poker.ie
Daily Poker
Flush Draw Poker
Will Bet Poker
Bet Road Poker
Grand Central Poker
Off the Rail Poker
Privy Poker
Berserk Poker
Atomik Poker
Dave's Poker Room
Hetman Poker
Hot Pepper Poker
Poker Seas
Tiltt AA Poker
Loose Games Poker
CPT Gaming Poker
Ice Bear Poker
GoHard Poker
Caya Poker
Mr Urban Poker
Poker Sweden
Euro Poker Dream