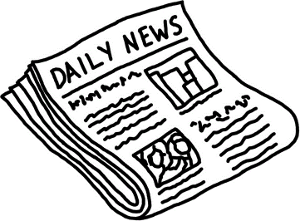 The Google Webmaster blog says it's getting great feedback from searchers and from websites regarding it's newest algorithm update. "Based on our testing," states Amit Singhal, Google Fellow, "we've found the algorithm is very accurate at detecting site quality." He even goes so far to say that if you think your site is high-quality and you've been negatively impacted by the recent update, you should look harder at your site, and not at Google.
Google is putting more emphasis on what so many white-hat SEO gurus have been preaching for years: make a quality site, fill it with original, meaningful content, keep your end-user in focus, and use your code appropriately and the search engines will find you. There are no quick fixes in Search Engine Land; building a web resource is a marathon.
Content thieves beware–Google is watching. If you're going to use someone else's content, don't copy and paste. Use their resource as quotable material and strengthen your content with the additional link to their site. Do the right thing: create your own content and link out to your source material. Google, your clients, your users, and even your competition, will respect you for it.
The only question is how much like Big Brother Google will end up being. How it determines quality will shape how we shop, learn, reach out, and connect with friends, businesses, and entertain ourselves with videos, movies, and online gaming.