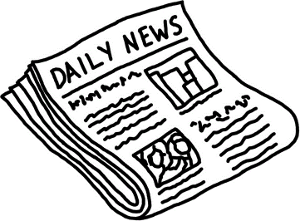 You have no doubt seen recent media reports of new U.S. legislation relating to online gaming. During the last hour of the last session of Congress before the election period recess, a Bill was rushed through which will affect U.S. financial institutions and any transactions they have with online gaming companies.
The ramifications of its passing are causing significant effects globally as operators and customers try and get a grasp of what the legislation really means and how far it reaches.
To assist us, we have engaged U.S. attorneys to give an opinion on whether our current practices would contravene this proposed law. There are conflicting legal interpretations of whether the legislation has any reach to foreign countries.
Lasseters is a fully regulated, licensed and credible casino. We have built a significant amount of international trust by conforming to regulations and legislations throughout the world. As an international operator and an approved gaming license holder in a number of jurisdictions we must be very mindful of the need to respect laws in the countries in which we accept bets. Having said that, we are looking at any legal angle that would allow us to continue the growth of our online business in the US.
I will keep you posted as to the legal opinions we receive and of any changes that the Board may deem to be necessary in light of this legislation.