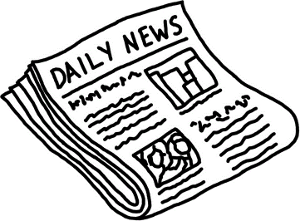 ATTENTION IOG AFFILIATES– EARN AN EXTRA $50 CPA*, ON TOP OF YOUR EARNINGS, FOR MAGICBOX CASINO PLAYERS IN AUGUST!
You can earn an extra $50 CPA from IOG Affiliates for each new depositing player for Magicbox Casino. We are seeing some great results. IOG Affiliates have already added considerably to their earnings.
To benefit from this exclusive offer from IOG Affiliates, all you have to do is bring depositing players to Magicbox Casino during August and we will add the CPA commissions to your earnings at the end of the month. There is no limit to the amount of players you can bring!
The IOG Affiliates creative department has designed new banners for your use. Just access the IOG Affiliates website for banners and additional information.
As always, please do not hesitate to contact your IOG Affiliates Account Manager with any questions you may have.
Have a great month,
IOG Affiliate Team
* This promotion is only available to affiliates that have no CPA commissions in their earnings model.