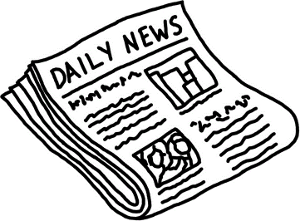 Get $60 CPA on top of your earnings
Get $60 CPA on top of your earnings for every bingo depositor you bring from the 1st of August to the 31st of August.
To get the CPA you have to bring a minimum of only 3 players! You can advertise our two bingo sites, Sunshine Bingo (www.sunshinebingo.com) and Miss Bingo (www.missbingo.com), to take us up on our offer. See more info about Sunshine Bingo below.
The minimum of 3 players is for depositors you bring to both Miss Bingo and Sunshine Bingo (accumulated). Our bingo sites use different software, the two leading brands in the industry: Playtech and Parlay.
Miss Bingo (Playtech) has the highest payout rate in the industry, and the players loyalty and average spend is much higher than in other bingo sites.
Sunshine Bingo (Parlay) offers an amazing first deposit bonus and a non-download version to play, therefore the conversion is exceptional.
Here are a few more things you might want to know about Sunshine Bingo:
Sign up Bonus: $10
First deposit bonus: 200%
Subsequent deposit bonus of up to 250%
In order to get tracking codes and creative go to:

http://www.sunshinebingo.com/webmasters/
If you need anything in the sense of creative please contact us and we will supply. We have tons of new banners and mailers to help you promote the sites and increase your earnings!
The affiliate program at Sunshine Bingo starts with 25% rev-share (to get a CPA or Hybrid deals contact your affiliate manager).
Have a great day,
IOG Casinos
* This promotion is only available to affiliates that do not receive CPA for bingo players.