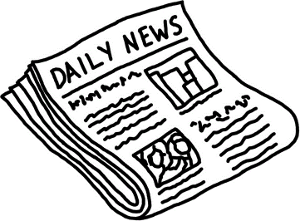 Already the New Year holds exciting promise for iGaming Business, the powerhouse behind the award-winning iGaming Super Show. Starting with a more central location in modern Dublin, the iGaming Super Show will also feature a new VIP networking program, a combined expo area, focused B2B content, and a significant amount of marketing to get the best delegates and industry powerhouses to come.
iGaming Super Show is a large-scale, global networking event that provides a welcome merging of both the affiliate industry as well as the business-to-business line. As always, free admission will be given to all delegates, who numbered well over 2,500 regulators, vendors, operators, and affilliates in 2010. With a closing party surrounding the 50th birthday of Bodog Founder, Calvin Ayre, there is speculation that this 2011 event will be the biggest one in iGaming history.
The iGaming Super Show is currently scheduled for May 2011.