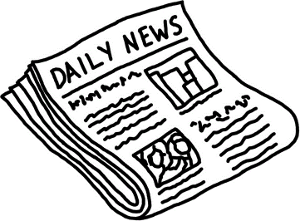 iGaming Business and CasinoAffiliatePrograms.com are trumping last years CAP London event with plans for a unique awards ceremony in 2008.
Affiliates, operators and suppliers in the iGaming industry will be recognised for their achievements and successes in the following categories: affiliates programs, affiliates, software, affiliate management and two top awards for best overall affiliate program and best overall affiliate.
Nominations can also be posted via http://www.igamingbusiness.com/cap_awards.php.
Michael Caselli, editor of CAP Magazine, commented: "The Cap Awards won't be token gestures. We are very proud that these awards will be driven by nominations from those working in the industry and therefore will be a true reflection of the best in the business, the visionary thinking and the expertise and knowledge found out there."
Winners will be selected in a three-stage process which starts with a five month nomination period. Nominations will then be counted, and the short-list published in September's CAP Magazine. Voting will be open until the end of December, when counting and checking begins.
The awards ceremony will be held on the Saturday night of the three-day CAP Euro event at the ICEi in London, Jan 08.