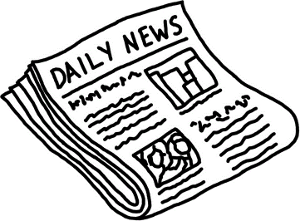 According to an iGaming Business press release, all the exhibition spaces for the 2011 London Affiliate Conference are now completely booked. Not bad, considering they only went on sale two weeks ago.
In its fifth year, the London Affiliate Conference is the flagship event for iGaming Business, one of the largest companies that specializes in publishing accessible and informative content for the online gambling industry. The 2011 conference will be held from Thursday, January 27th to Sunday, January 30th at the Old Billingsgate Market in London.
Last year's attendance was just over 2200 affiliates and, judging by the huge influx of exhibitors, this year looks like it will certainly beat the goal of 2500 participants. Since entry is free for all affiliates, it's just a matter of getting there.
The main goal of the London Affiliate Conference is to allow affiliates and vendors to share information and strengthen networks across an industry that very much relies on people communicating and working together. To facilitate that goal, the LAC maintains a relaxed, yet educational, atmosphere filled with panels, presentations, and plenty of parties.
And, of course, poker. The LAC will also host the Affiliate Series of Poker, a poker tournament created just for online gaming affiliates. With as much as $20,000 at stake, amid other priceless accolades, like the one-of-a-kind ASOP bracelet and months of bragging rights, the ASOP tournament creates quite a draw among participants.
Visit the London Affiliate Conference for the details and registration information.