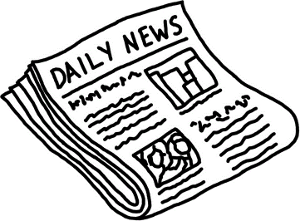 Not only has Grand Prive pulled out of the US market for players, they have pulled the plug on their affiliates as well. This means that even though their affiliates may still have players that aren't in the US still playing and depositing at the Grand Prive group of casinos, these affiliates will no longer earn any commissions.
The same time Grand Prive announced that they were to cease affiliate operations, Grand Prive provided an "alternative" to current affiliates – to join their new European-based affiliate program "Villa Fortuna Affiliates." The problem with this is that players that were linked to affiliates at Grand Prive will not be transferred over to this new affiliate program.
To be honest, how can anybody forge a new affiliate (or player) relationship with Grand Prive's new affliate program, Villa Fortuna Affiliates? This is not only horrible business practice, but also theft in my eyes. Grand Prive's original contract with affiliates was to pay a commission for the lifetime of the player. Not only are they breaking this contract, without cause, but they are stealing money from affiliates that, under their original contract, should be earning money that Grand Prive is now pocketing for themselves.
If they're going to do this to affiliates, there's no telling what they'll try to pull with players.
It's fine for them to choose to pull out of the US market, but affiliates should still continue to get paid based on their current, and future, players that aren't located in the US.
There are many casinos in the Grand Prive organization, and Gamesandcasino.com urges you to get the word out about what they are doing!
Affected properties are:

Belle Vegas Online
Casino Grand Bay
Grand Bay Poker
Kasino Grand Bay
Lake Palace Casino
Jupiter Club Casino
Road House Reels Casino
Fortune Junction Casino
Jackpot Wheel Casino
Villa Fortuna Casino
Villa Fortuna Affiliates
Read more about Gamesandcasino.com's blacklisting of Grand Prive casinos.