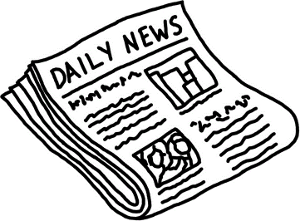 A trip to Brazil and $25,000 in prizes could still be yours
Are you on the fast track to winning yet? You've still got time to acquire New Active casino and poker customers to win these exciting prizes.
A trip for 2 to the Brazilian Grand Prix valued at $5,000
Beat your personal best, outperform the rest and you'll stand a chance to win a trip for 2 to the Brazilian Grand Prix.
6 Home Entertainment Systems valued at $3,000 EACH
Even if you can't make it to Brazil for the Grand Prix, you could still be the envy of your friends with an impressive new Home Entertainment System. Acquire 16 or more New Actives to qualify for the draw.
Amazon vouchers valued at $4,500
Shop online to your heart's content! There's a voucher waiting for you – simply acquire New Active customers to be entered into the draw. Each New Active customer acquired = 1 entry into the draw.
Terms and Conditions apply
Please note: Contact your Account Manager by email. Please enter your name and Affiliate ID and send to be entered into the competition.