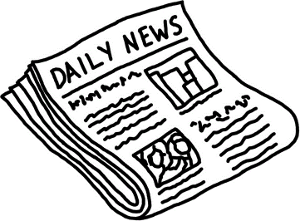 September 2, 2005 — With a variety of poker rooms and thousands of different poker tournaments the market can seem overwhelming to the average poker player. TournamentMonitor.com provides affiliates with poker tournaments from 26 different poker rooms making it possible for poker players to locate a tournament of their choice around the clock. It is now possible to locate a poker tournament without actually downloading each poker room"s software and manually checking the tournament listings. Search options such as buy-in, prize pool, freerolls and game type are available.
"The launch of our free live updated poker tournaments schedule for other gambling sites is just another step towards establishing TournamentMonitor.com as the world"s largest and most complex poker tournament comparison site." Says Thomas Hanson co-founder and Public Relations Director.
The poker tournament feed has been developed to help affiliates convert visitors into real money poker players. Only a few poker rooms make their poker tournament information accessible for affiliates. The TournamentMonitor feed is currently the only online resource which makes poker tournament information available for the average affiliate.
TournamentMonitor.com was launched August 1st, and currently supplies poker tournament data for a long range of leading gambling websites. TournamentMonitor.com currently has more than 8000 tournaments registered in their database.
For more information on how to implement the TournamentMonitor feed on a website visit: Tournament Monitor
TOURNAMENTMONITOR
Thomas Madsen
+45 21630060