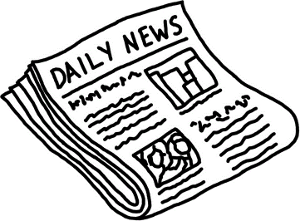 HAARETZ (www.haaretz.com)
By Guy Griml
The first firings in the Israeli online gambling industry have started, as IM Intermedia dismissed half of its 100 workers yesterday.
The firm supplies services for online marketing and data mining for online gaming companies in the United States, and its customers include Intercontinental Online.
Advertisement
The company confirmed the report.
Yesterday's cutbacks are just the first of many expected in the industry after the U.S. Senate approved a bill last week banning the use of credit cards for online gambling.
American banks and credit-card companies will no longer be allowed to pass on funds to Internet gambling sites.
Initial estimates are that the first companies to feel the pinch will be small- and medium-sized firms that supply services to the gambling sites.
It appears those predictions are coming true.
THE COMPLETE STORY CAN BE FOUND AT HAARETZ