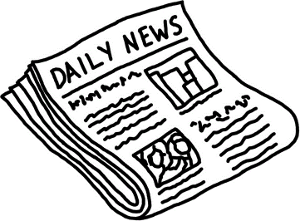 In a February 23, 2011 press release, eCOGRA Welcomes First Pan-European Consumer Protection Agreement for Online Gambling, an announcement was made that solidified the rights of online gamblers in 31 European countries. Working with CEN, the European Committee for Standardisation, eCOGRA helped to facilitate the list of voluntary technical specifications, such as a CEN workshop agreement, to grow a single market for European industry and consumers across its members in 31 European countries.
Among many things, this Pan-European Consumer Protection Agreement for Online Gambling details these nine basic policy objectives:
The protection of vulnerable customers
The prevention of underage gambling
Combating fraud
Protection of privacy
Fair gaming
Accurate customer payments
Responsible marketing
Customer satisfaction
Safe operating environment.
While seemingly simple, these nine objectives are further broken down into 134 measurable systems to insure each and every one is being carefully met.
As Andrew Beveridge, Chief Executive Officer of eCOGRA and Chair of the CEN workshop agreement, stated in the attached press release, "This is self regulation at its best, bringing together a wide range of stakeholders from across the world for the benefit of the consumer."
As more details are released about this "self regulation", one can only wonder what impact it will have on online casino, online poker room, and online bingo hall operators and daily operations. One would hope we would barely notice the general oversight because the operators are already managing within the constructs of the nine basic principles. We can also hope that this sort of research and regulation can provide an established construct for both the individual States and the entire US Federal Government as they grapple with if and how to regulate, tax, and maintain a legal online gambling industry within and throughout their borders.
We would welcome you to read the entire eCOGRA and CEN Press Release dated 2-23-11 and add your comments to a growing list of opinions. Is this consumer protection agreement functional or fairytale?