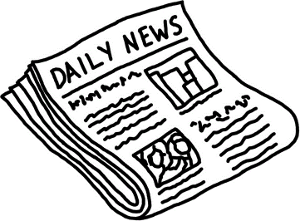 It was announced at eCOGRA today that it is aligning its core Generally Accepted Practices (eGAPs) with the CEN Responsible Remote Gambling Measures in an effort to put itself on the front line of accredited operators.
As one of the first initiatives since becoming an independent council, the eGAP revisions come at a time when the online gambling community has shown it needs a little guidance, as we've seen recently with Absolute Poker and Blanca Gaming of Antigua. As The news of eCOGRA's latest updates wasn't much of a surprise, especially since the CEN Workshop Agreement came out earlier this year.
Andrew Beveridge, eCOGRA CEO states, "By aligning our eGAPs with these recommendations, which cover nine key areas of activity, we not only provide a relevant and current roadmap to our accredited sites, but offer an expert framework useful to other operators committed to meeting requirements that are largely common to most regulatory initiatives."
Beveridge also noted in the eCOGRA press release that any operator who currently has a eCOGRA seal should comply with the latest developments in both eGAPs and CEN requirements. No word on whether or not an eCOGRA seal could or would be revoked if some gaming sites fail to comply, or what the grace period might be if that does end up being the case.
We've covered the CEN Workshop Measures in a previous post. Of the 9 subject areas and 134 detailed requirements, the revised eCOGRA statement now includes all of them. This is to ensure that wherever the eCOGRA seal is placed conforms to the strict European Union standards and individual regulations of most countries.